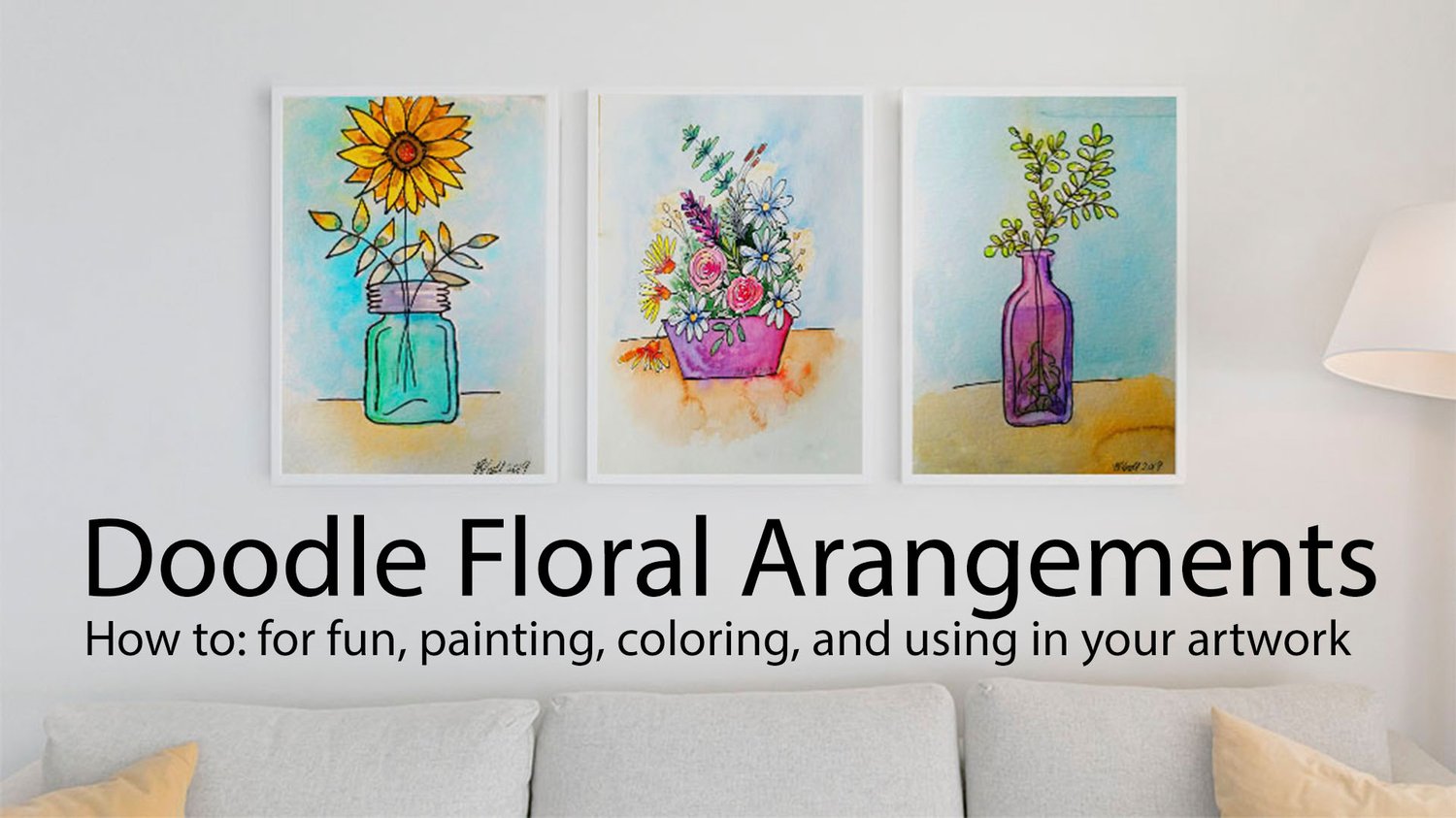 Doodle Floral Arrangments
On Sale
Hi there,

In this class, doodle floral arrangements, I will teach you the methodology I use to develop floral arrangements I doodle to paint or color.

I will teach you how to find inspiration, how to break down the components that go into floral arrangements, and how to put together your own doodled flower arrangements based upon the abundant inspiration that you can find almost anywhere, Florals are always popular!

If that sounds good, enroll and I will see you in the first module. As always, thank you for taking my class!