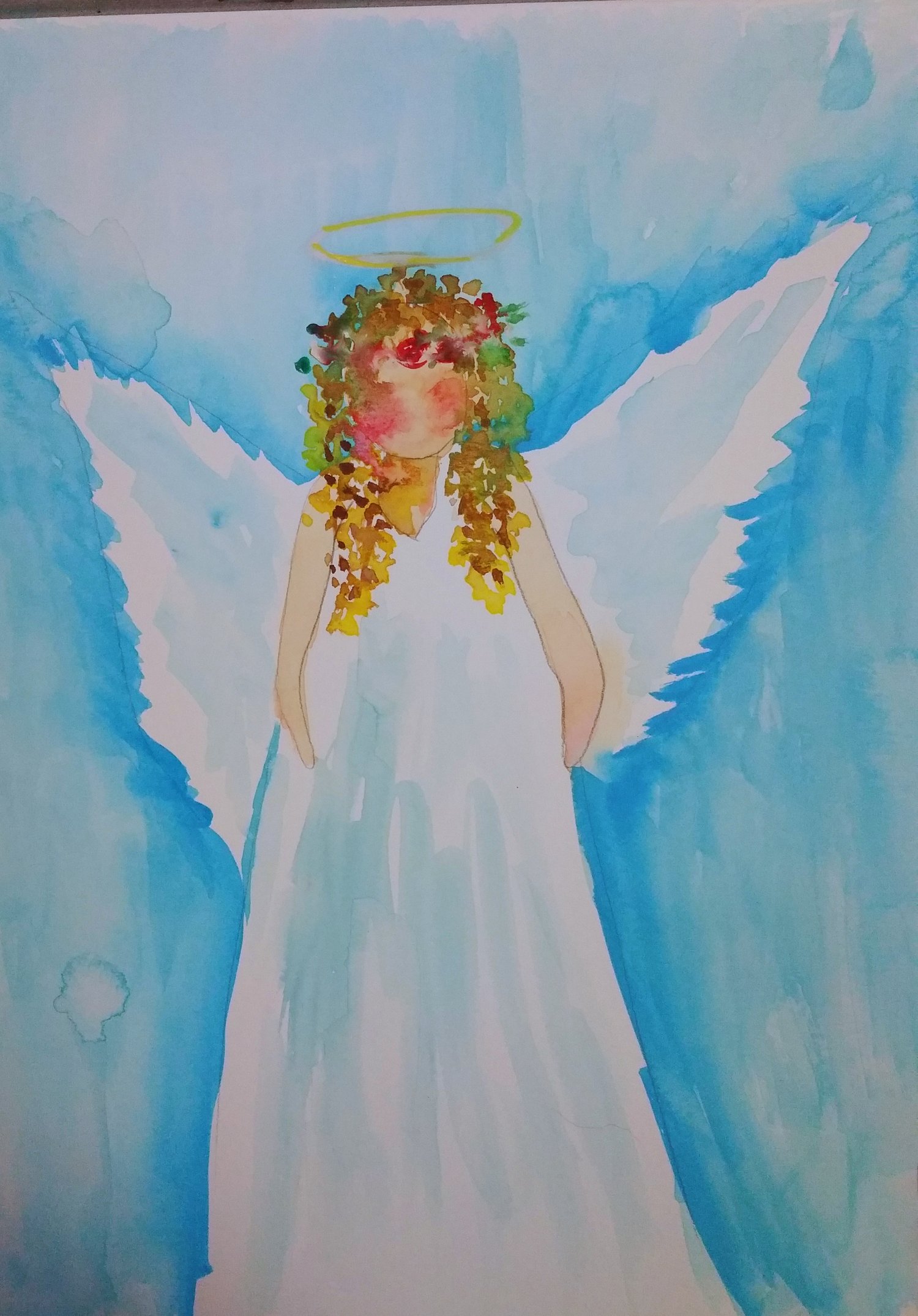 Abstract Watercolor Angel Tutorial
On Sale
Hello there, this class will teach you my easy method for painting abstract watercolor angels.

Angels are fun and surprisingly easy to paint.

I have shown 3 versions of abstract angels that I have recently painted in this class as well as provided a real-time demonstration.

I would love for you to post your versions of this abstract angel. Thanks for taking my class!