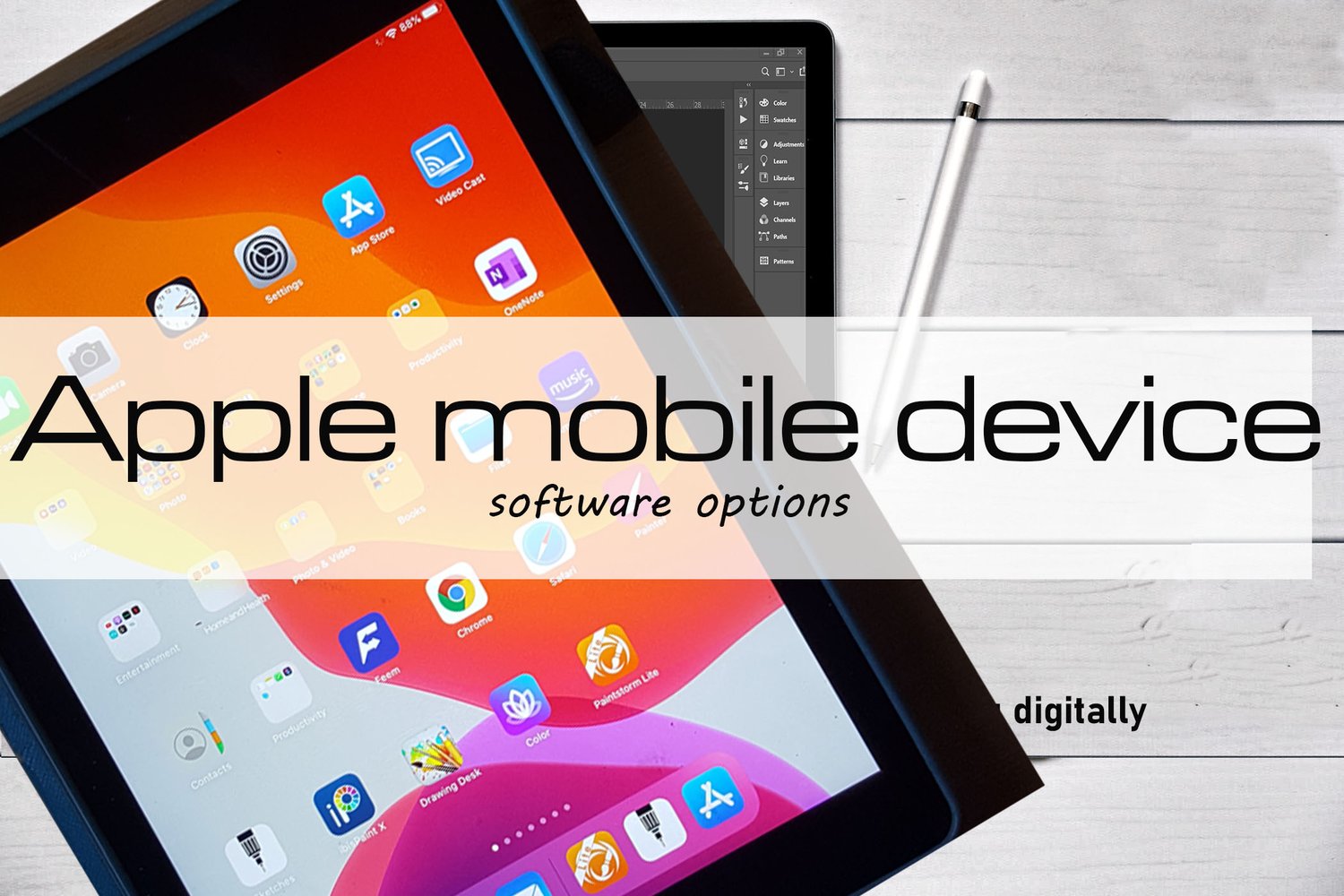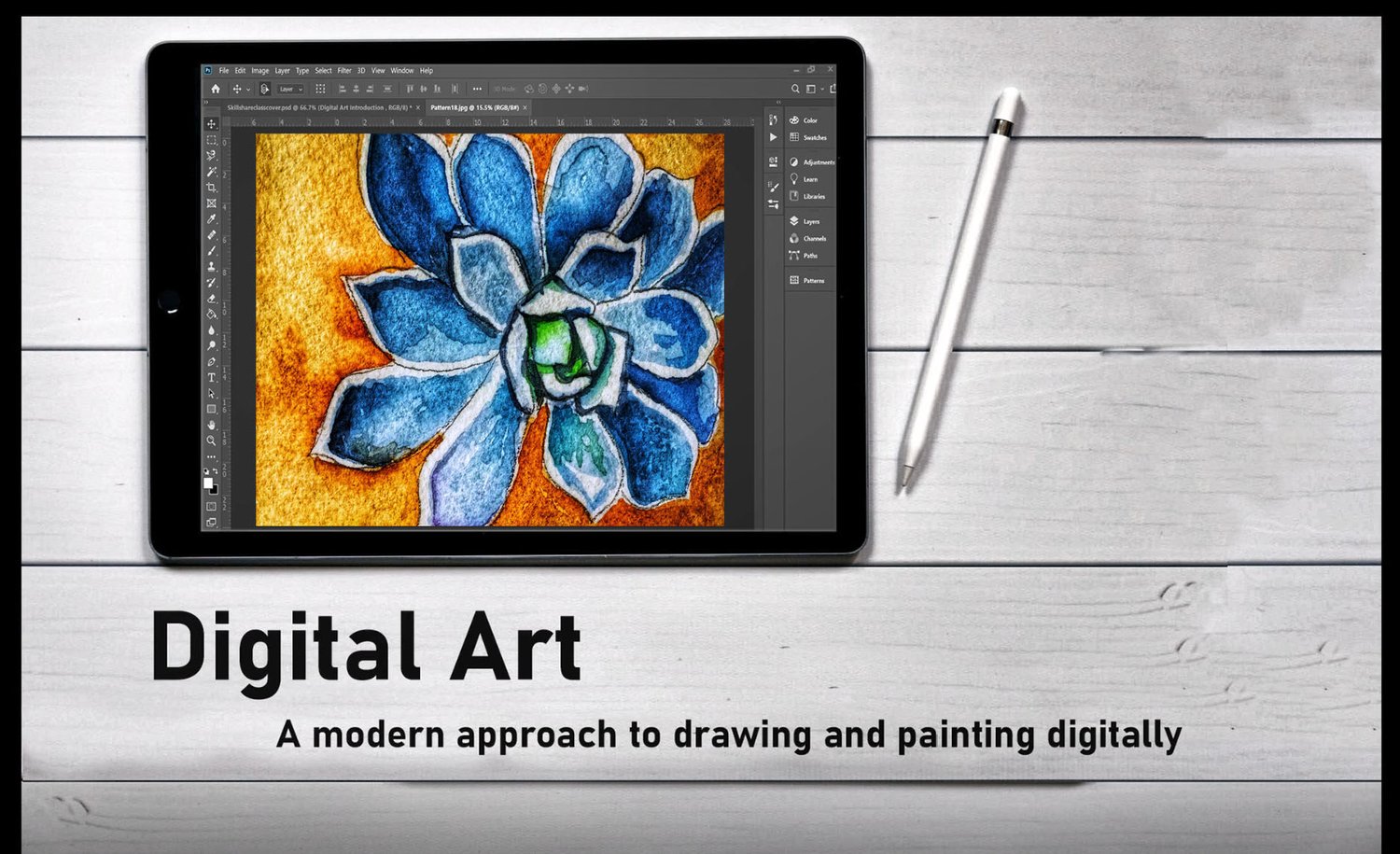 Digital Art A Modern Approach to Drawing and Painting Digitally
On Sale
Preview
In the past, if you wanted to create digital artwork, you had to use clunky graphic tablets that were frustrating, sensitive, and imprecise to use. Unless of course, you had $2-3,000 for a high-end graphics tablet. Not anymore. Today you have a wealth of options including your smartphone. This class is an introductory course in creating digital art.

 We will explore tools, software,  and some skills you will want to have and understand no matter what tools and software you are using. 

What I like about producing art digitally vs real-world physical is that there is no mess to clean/clear up when done, I can do it in line at the grocery store. a cell phone is always with me, when I need a few minutes to relax or want to capture an idea or mood, I can whip out my cell phone and digitally draw or paint something up. add text, whatever. I like it

This is an introductory course, the first in a series of digital art courses I hope to develop for my online art students, if this sounds good to you, enroll and start this course today.